Recommended publications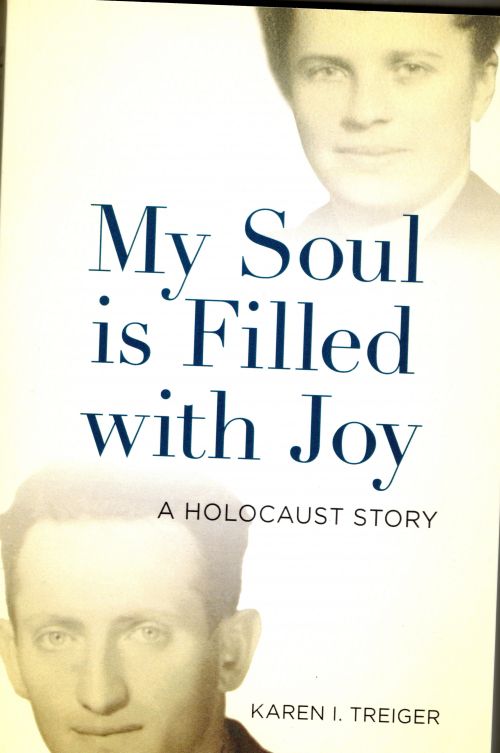 The author Karen Treiger has kindly written a brief overview of her book:
'Sam Goldberg escaped from the Treblinka Death Camp during the prisoner revolt on August 2, 1943, and was one of approximately 65 to survive from that place of hell. Running to the woods he met Esther, who was hiding there. For another year until liberation they hid together in barns and in a pit in the forest. I am married to Sam and Esther's son, and I uncovered details of their wartime experiences and travelled to Poland to meet the families of the 'Righteous Gentiles' who helped them survive. The dead of Poland speak loudly from the ashes, but the living find new voices. I listened to these voices and in the process also found my own.'
Chris Webb who helped Karen with this book would like to recommend this publication:
Karen Treiger first contacted me to say I had excluded her father -in- law in my book, and she was right. So after putting that right in the second edition, which has yet to be published, was honoured to help her with this book, and I wrote this endorsement:
'Karen has written a powerful and personal account of Sam and Esther Goldberg. This book is a must read for those interested in the greatest crime in the history of mankind.'
This book by Noam Corb describes in detail the life of the Strauss family from Frankfurt.
The account is richly illustrated with photographs and documents, and is highly recommended.

Chris Webb - February 23, 2019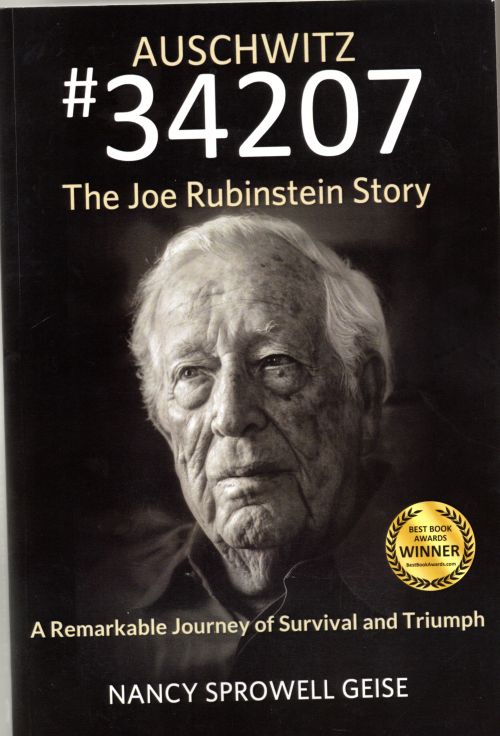 I am delighted to have contributed four images from my private archive to enrich this award winning account of Joe Rubenstein's life story.
Nancy Geis has written a powerful account and a review will follow
Chris Webb - April 2019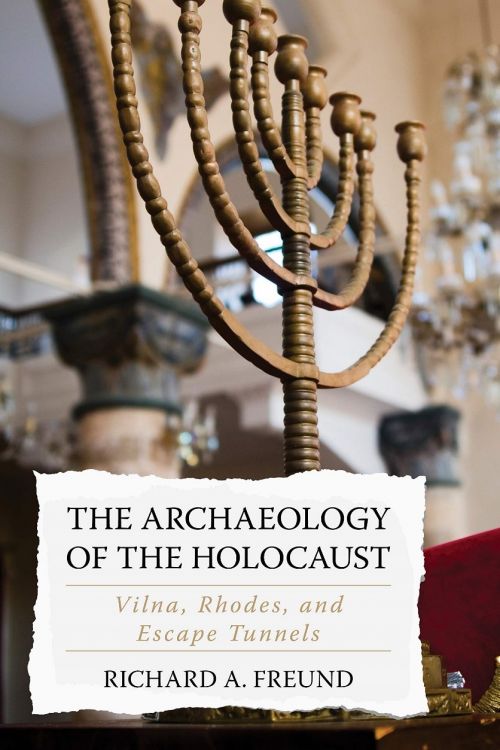 Review to follow